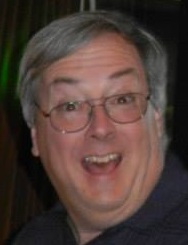 Visit our Facebook Page for Tips and News

Save time and money with the paperless office and e-mailing functions!

What if your accounting software could alert you automatically when your best customer stopped ordering from you?




Is your data safe? Ask us about Carbonite for secure, automated offset backup.


Is your data safe? Ask us about
automated backup.
Is your data safe? Ask us bout
for secure offsite
automated backu
Sage 100 Version 2015 is here!.
Version 2015 is here!
- Purchase order history inquiry
- Auto reverse journal entries
- Longer vendor names
- and more!
Enhancements in 2014 include:
- Lookups with auto-complete suggestions
- Sage Intelligence imbedded in Sage 100
- And More
Enhancements in 2013 include: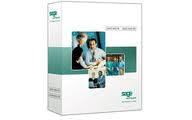 - Expanded Accounts Payable invoice numbers
- View cleared checks in vendor maintenance
- Set up customers and vendors as inactive
- Visual process flow diagrams
Let us show you the ropes to get the most out of your Sage 100 accounting software investment!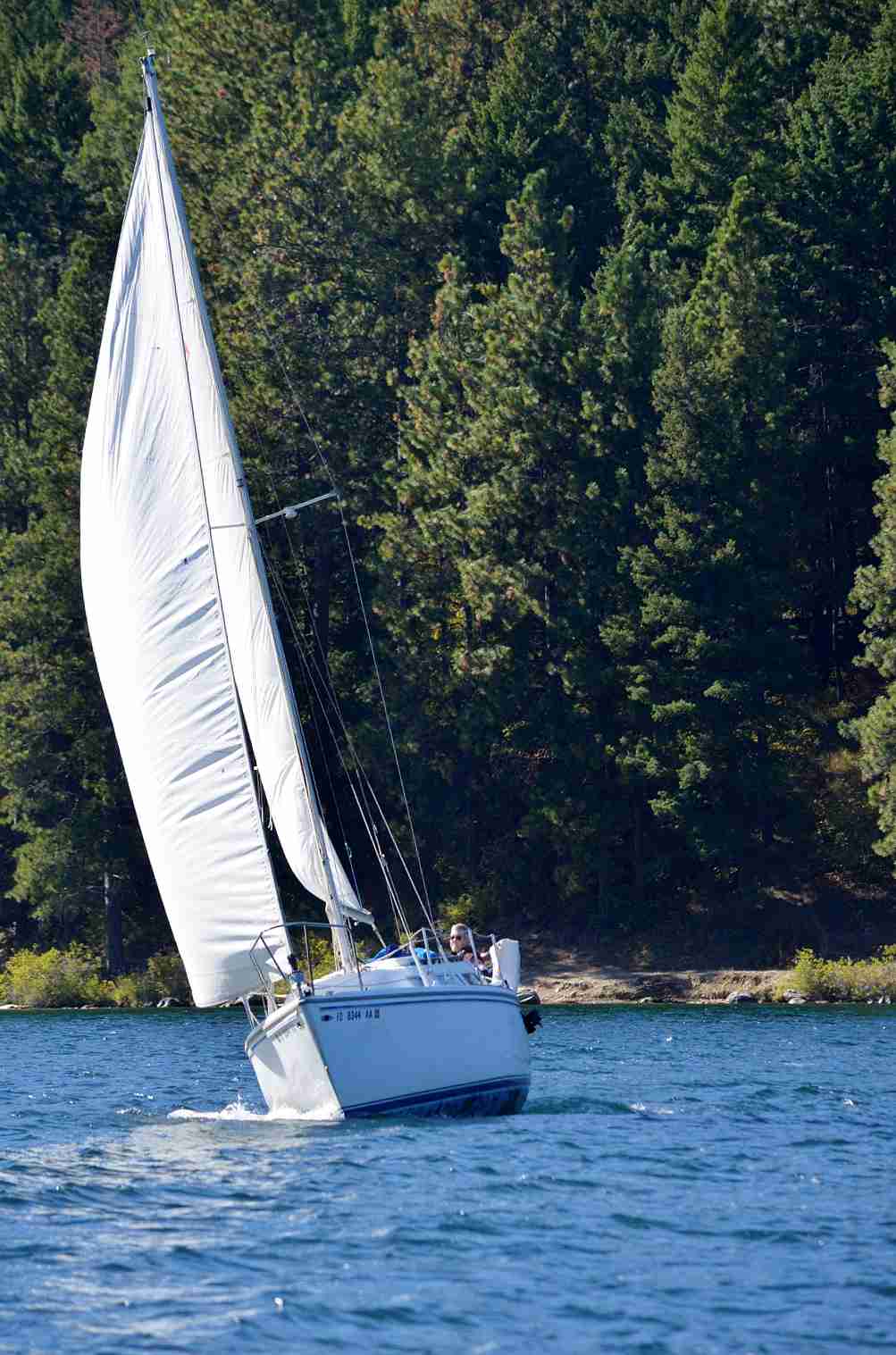 Over the years, we have found that many users of Sage 100 don't use the full potential of the software to make their business run more efficiently. To this end, we are always alert for features that you may not be aware of to improve the efficiency of your every day work. This includes reviewing new features of the software when new upgrades are installed. This can give you more time to work on other aspects of your business or maybe just relax and go sailing.
On the other side, we always try to listen. We are not afraid to admit that we learn creative ways to use Sage 100 from you. Every business is a little different and the ability to customize Sage ERP to your business needs is important.
Wherever possible we try to educate you to become more self sufficient, however, if you decide that there are things you just don't want to attempt yourself we are always ready to assist.
---
Sage Knowledgesync in conjunction with your existing accounting software (and other software) can alert you to the issues in your business that require your immediate attention. Teach Knowledgesync what to look for and it can send you an e-mail, fax you, page you when your business needs attention. No more printing out those reports and scanning them looking for the exception!
Some simple ideas that can help your business be more profitable.
- Your customer is getting behind on paying.
- Notification of all new orders over $10,000.
- Notification of orders that are past or approaching their promised shipping date.
- Automatically print and e-mail sales reports to your salesman.
- Which customers sales haved dropped by more than 50% in the last three months.
Call now and find out how Sage Knowledgesync can help your business be more profitable.